Harshad Mehta - Genius or Conman?
Regular price

Sale price

Rs. 750.00
Free Delivery in 7-10 Days
4-Layer Secure Packaging
Secure Payments via GoKwik
Partial Payment COD
Top Quality, Check

Aesthesy takes pride in offering top-quality products that exceed expectations. Our materials are carefully selected from renowned manufacturers worldwide, ensuring exceptional durability and vibrant appeal.
How will I hang it?

Simply hammer in the included nails at your chosen spot. Then, carefully unbox and unwrap the frame. Hang it on the nails using the pre-attached hooks. For our Stretched Canvas, no hooks are needed - just rest the top edge directly on the nails for a sleek, seamless look.
Can I return my order?

Each piece from our collection is specially crafted to order, and while we cannot offer exchanges based on size differences, we're always here to help should unique circumstances arise.

If any defects or damages are found within 48 hours of delivery, we'll happily replace your product.

In case of returns, we're pleased to provide you with store credits.

Spot an issue? Just email us your product's photos along with an unboxing video - we're eager to assist you!
"Harshad Mehta: A Genius or a Conman?" is an intriguing artwork that explores the mysterious life of the famous Indian stockbroker. The artist has used careful brushstrokes and an appealing mix of colors to show the two sides of Mehta's life, making us wonder if he was a smart financier or a sly fraudster. The painting is full of strong images and signs that draw you in to think about Mehta's complicated and debated legacy. It's a powerful piece that speaks to the thin line between smartness and trickery, leaving you with more questions than answers about Harshad Mehta.
Share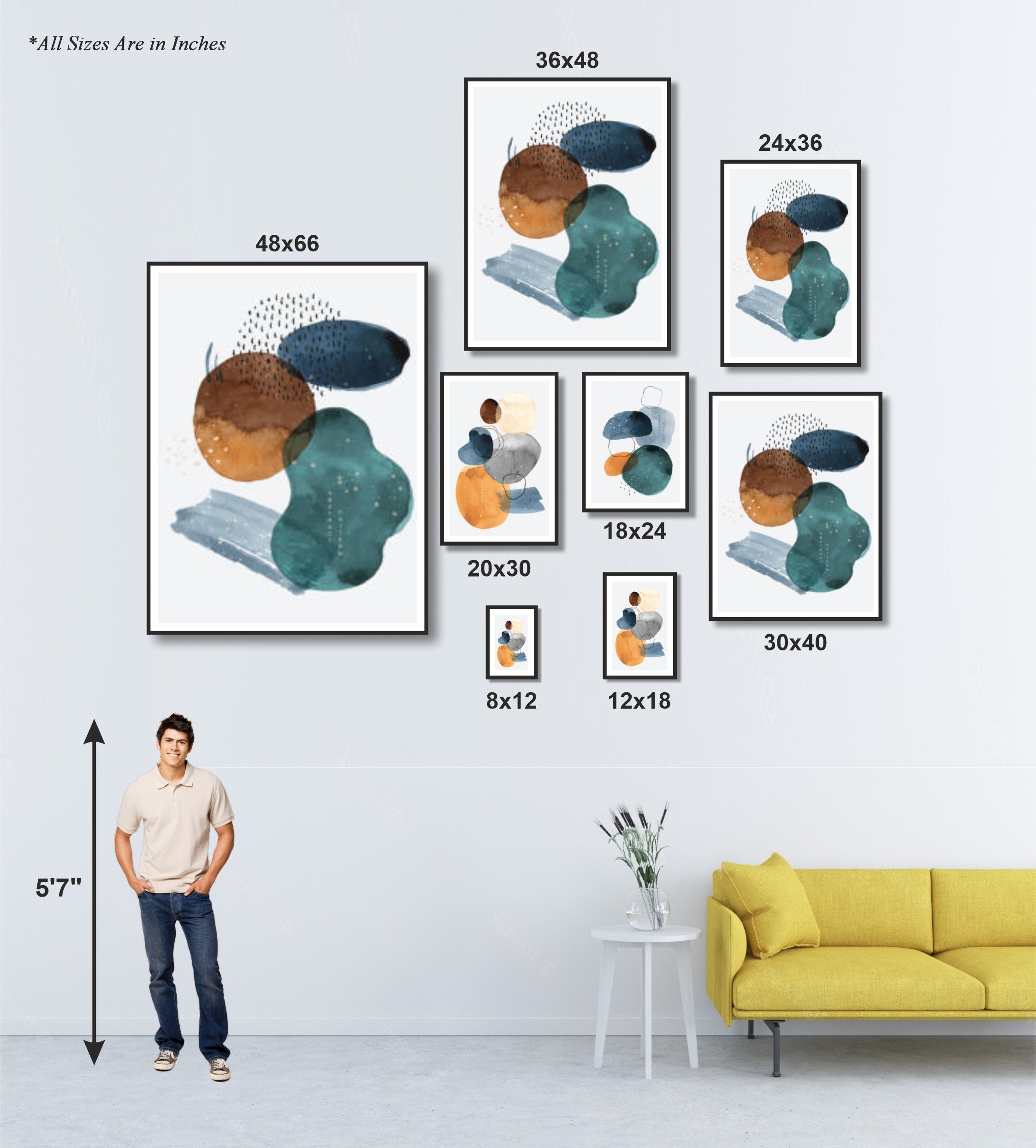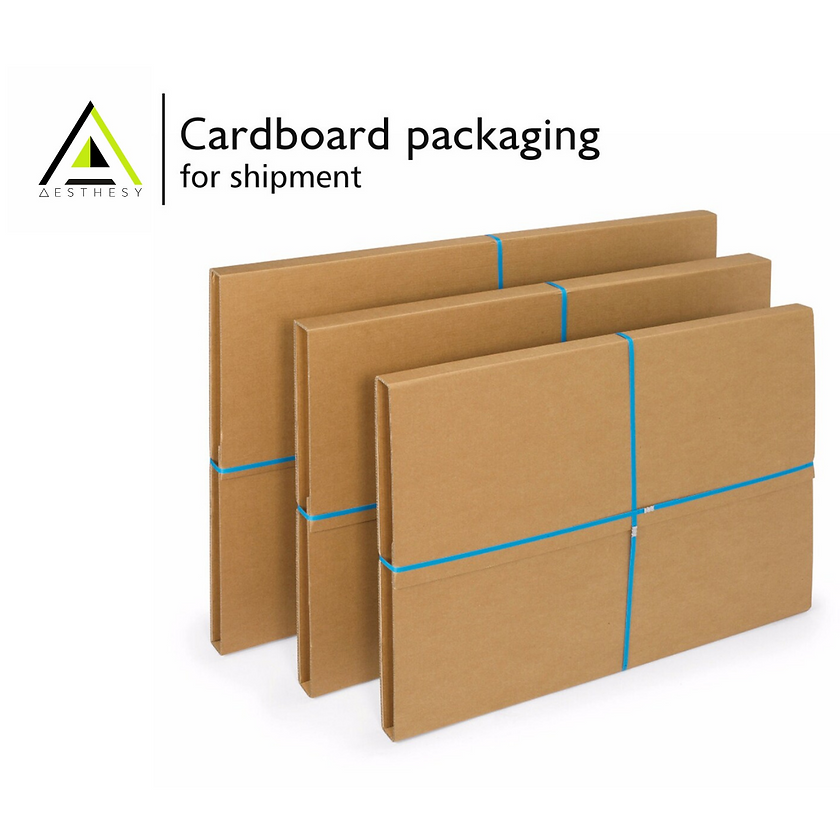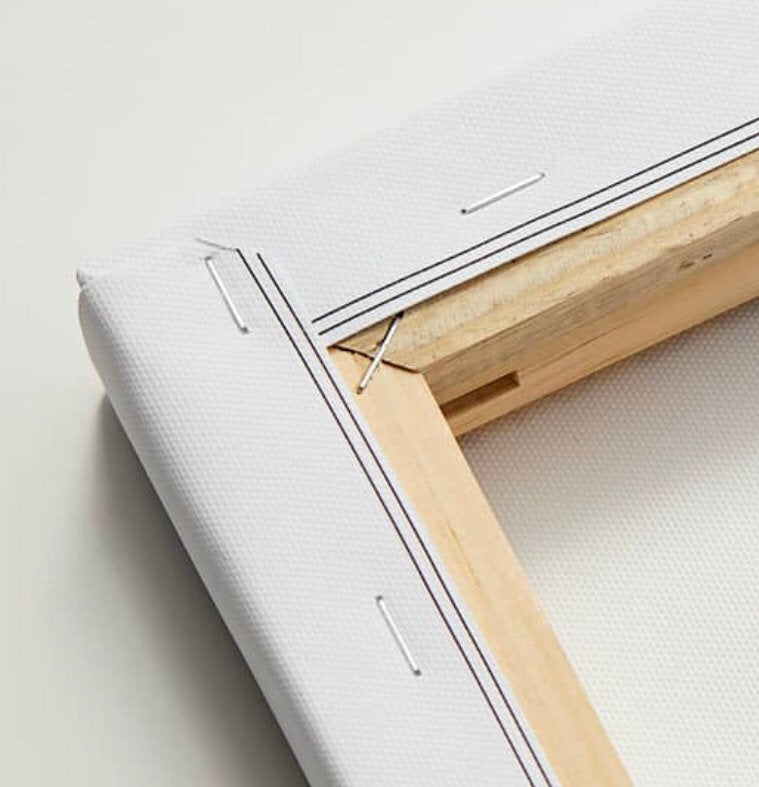 What our customers think?


True Work of Art!

The serene depiction of the temple is truly captivating. It's one of the most beautiful additions to my home.

Janis Talwar
This stunning art piece has transformed my space! A must-visit for unique and conversation-starting artwork.

Nida Pathan
Obsessed with Aesthesy.com! Their eclectic selection and top-notch customer service make art shopping a breeze.

Niharika Chawla
Can't recommend enough! Just made my second purchase from Aesthesy.com – their quirky, eye-catching art have added an unforgettable touch to my home.

Anushree Jain
A true gem in the art world! Aesthesy's Artwork have made my boring walls come alive.

Chaaru Soni
FAQs
Are these artworks printed or hand-made?

All our artworks are digitally made and then printed on ethically produced 380 GSM Canvas with Industry leading HP Indigo ink.
Are the Canvases framed?

By Default, all sizes have the Rolled Print option selected which means, no frame is attached and the print arrives in a rolled form for you to frame at your end.
You must choose a framing option from the Frame section to include a frame with your artwork.
What is the estimated time of delivery?

All our orders get delivered within 10 business days Pan-India, unless it's a Custom Print which takes additional designing time.